Wood Street Christmas Trees 2023 Season
​
You are welcome to bring your own hand saw (chainsaws not permitted)
Cordless sawzalls are ok as well.
Exact change or checks are appreciated. No cards or electronic transfer payments accepted.​​
🌲🌲🌲🌲🌲🌲🌲🌲🌲🌲🌲🌲🌲🌲🌲🌲🌲🌲🌲🌲🌲🌲🌲🌲🌲🌲🌲🌲🌲🌲🌲🌲🌲🌲🌲🌲🌲🌲🌲🌲
2023 Farm Hours
WE ARE NOW CLOSED FOR THE 2023 SEASON. WE WISH ALL A MERRY CHRISTMAS AND A HAPPY NEW YEAR. THANKS FOR HELPING US MAKE 2023 ANOTHER SUCCESSFUL SUSTAINABLE FARMING YEAR.
Web site last updated 12/4/2023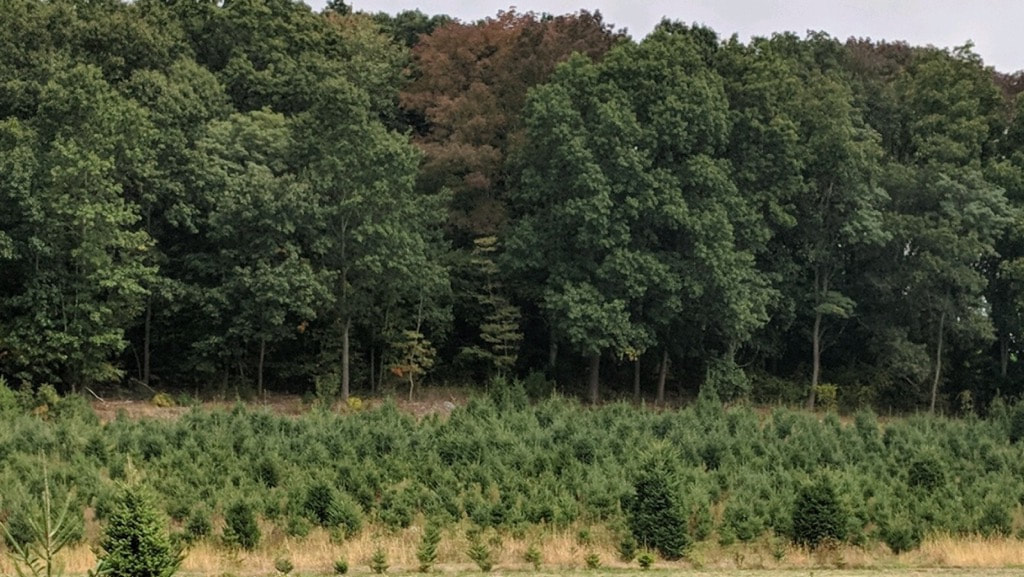 ---
​​