OPEN FRIDAY 12/14 11:30AM TO 340PM. OPEN SATURDAY AND SUNDAY 12 /15 AND 16 9AM TO 340 PM YOU CAN CUT YOUR OWN TREE . WEAR BOOTS IF WET CONDITIONS. ALSO OPEN 12/21 AND 12/22 SEE BELOW FOR DETAILS.​
'TIS THE SEASON!!!

Wood Street Christmas Trees is ready for our fourth and best season yet! As we approach Christmas 2018, we have a solid inventory of beautiful Norway Spruce remaining, including 6 to 8 foot trees. Remember, if you are a large-tree customer, please be prepared to harvest and transport your tree. Some of the larger trees cannot be wrapped. As this is a harvest your own activity, if you are a large tree customer please come with adequate personnel and transport vehicle to handle your tree. Some of the largest will not fit through our wrapping machines.

🌲🌲🌲🌲🌲🌲🌲🌲🌲🌲🌲🌲🌲🌲🌲🌲🌲🌲🌲🌲🌲🌲🌲🌲🌲🌲🌲🌲🌲🌲🌲🌲🌲🌲🌲🌲🌲🌲🌲🌲
​
We expect to stay open up until 2:45PM SATURDAY December 22 (see Farm Hours below).


Web site last updated 12/12/18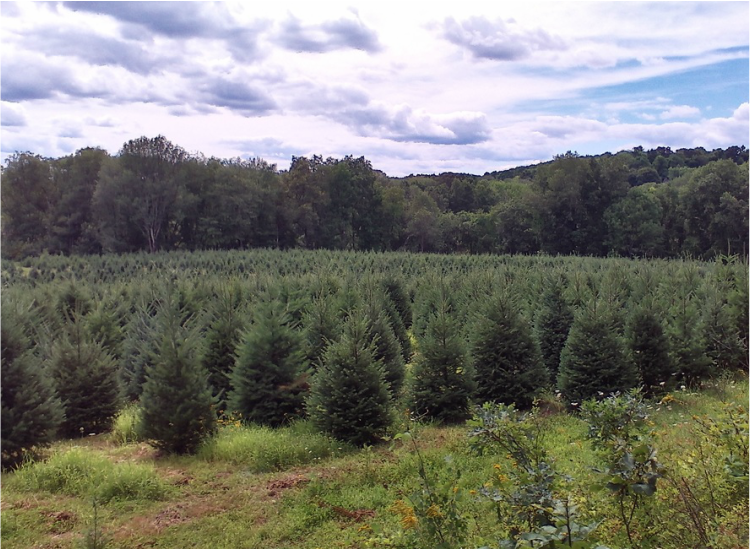 DECK THE HALLS!!
2018 FARM HOURS
Opening weekend SAT AND SUN NOV. 17th and 18th 9 AM TO 345 PM.
NO PRE SEASON TAGGING
THEN: FRI., SAT., NOV. 23rd, 24th ---- 9 AM TO 345 PM.
​FRIDAY: NOV. 30TH--- 12PM TO 345 PM

DECEMBER SATURDAYS AND SUNDAYS: 9 AM TO 345 PM. LAST DAY 12/22 AT 2:45PM

DECEMBER WEEKDAYS: FRIDAYS 12 PM TO 345 PM.
CLOSED MON., TUES., WED., THURS.
OPEN FRIDAY 12/21 FROM 11::30AM TO 3:40PM. CALL POSTED NUMBER WE ARE AROUND.
ASLO OPEN SATURDAY 12/22 FROM 9AM TO 3:40. CALL POSTED NUMBER WE ARE AROUND.
LAST DAY TO BE SATURDAY 12/22. 9AM TO 2:45 Last minute shoppers can call and we will try to accommodate. PHONE NUMBER POSTED AT FEILD AND ON TOP OF HOME PAGE ON THIS SITE.
If Santa's helpers are available they will respond. No guarantees though.

No pre-season tagging.
---
​​